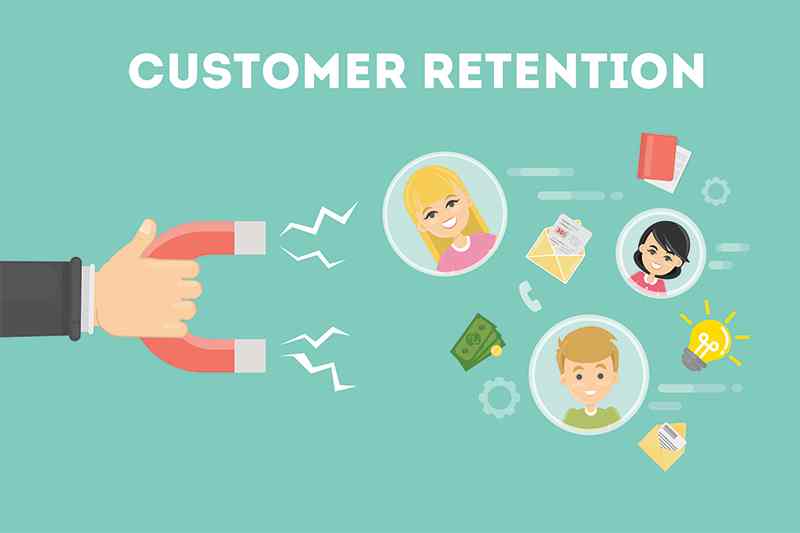 Increase your customer's retention to improve your revenue
Using Artificial Intelligence, we compute a health score for each of your customers.

The closer this score is to 0, the more likely the customer will churn in the following weeks/month. On the other hand, the closer it is to 100, the 'better' the customer is, meaning that you can try to sell him similar products or upgrade his subscriptions.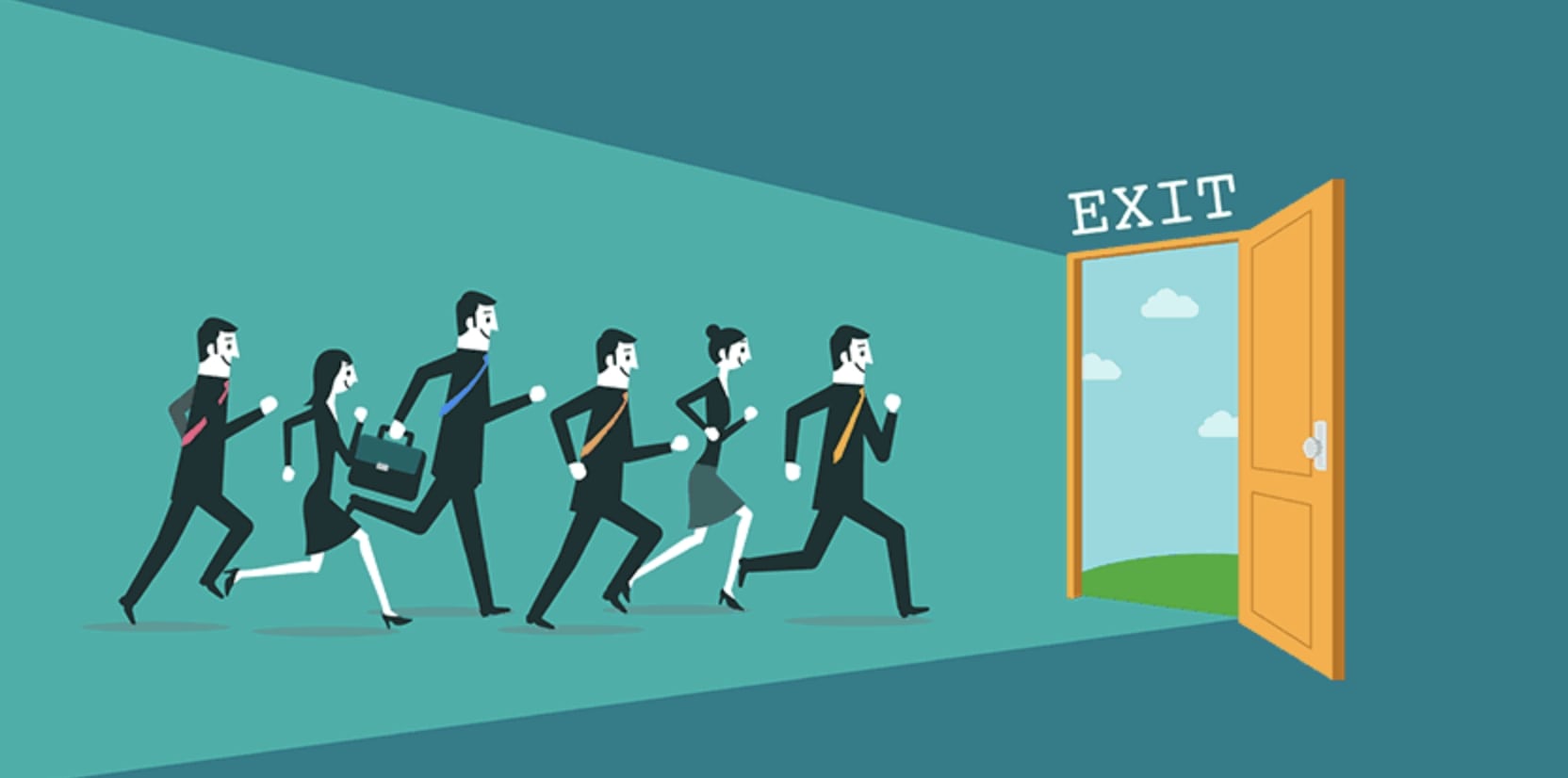 Reach out to your customers before it's too late
With our health scoring, you can know which customers are at risk of churning. Take hold of this and reach out to them before it's too late.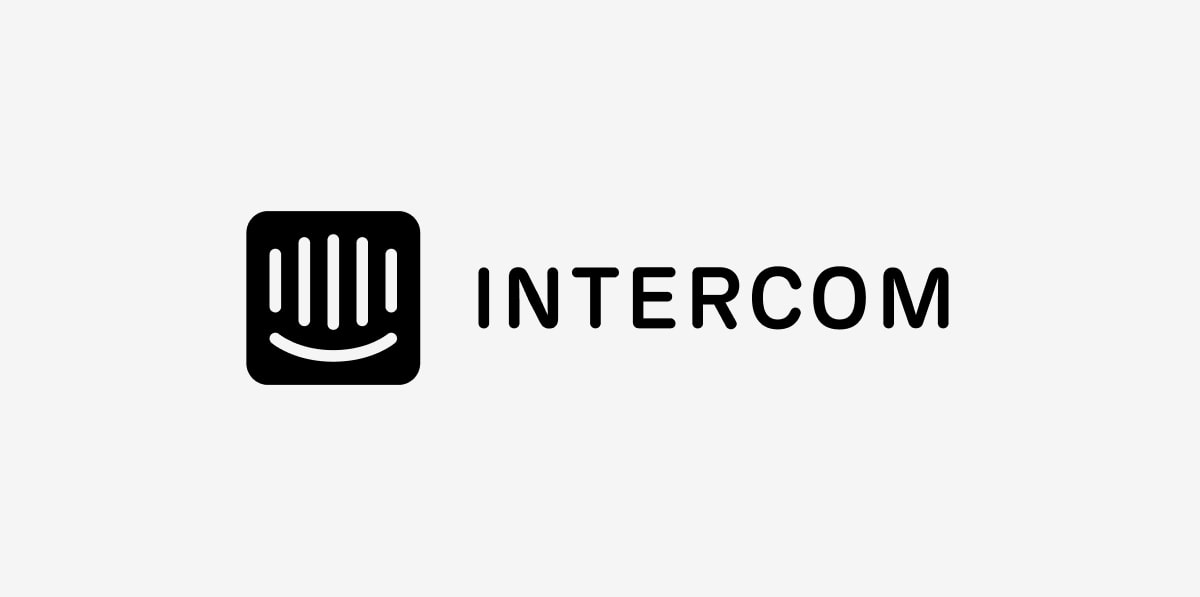 Fully integrated with Intercom
ChurnTarget is available on the Intercom's app store. In a few clicks, you can start using our app and focus your efforts on customers that really need it. Check the
integration
page for more information.
Frequently Asked Questions